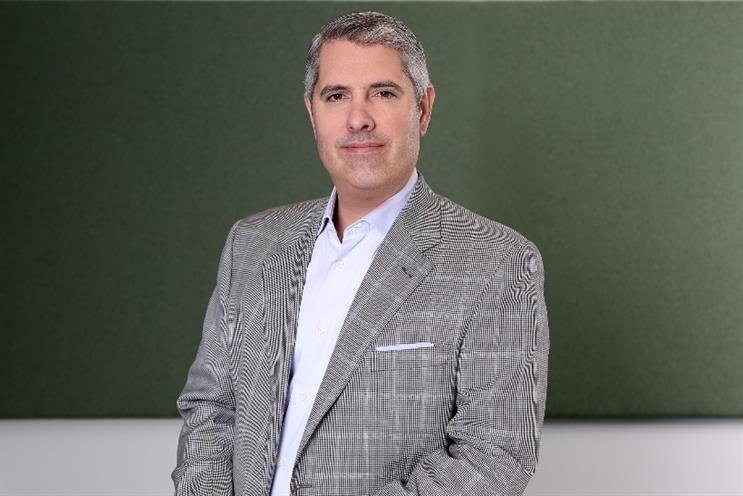 Many of our clients are thinking about e-commerce advertising as a category, and are developing expertise to grow their businesses.
As we collaborate with clients, we often hear how the continued proliferation of technology and media platforms is creating complexity.
This complexity is making it hard for marketers to know how to generate the greatest return on their marketing investments. There are a few key things we consider as we think about boosting clients' marketing ROI.
Start with the customers
Regardless of how much or how quickly technology and the media landscape change, some things will stay the same. For example, Amazon customers will always want lower prices, greater selection, and more convenience (whether they're on a PC or mobile device). So we continuously innovate for customers along those dimensions.
That's also true for the advertising experiences we create. In advertising, just as we do with everything at Amazon, we start with the customer and work backwards.
We strive to create highly relevant, engaging and actionable advertising that improves the shopping experience. We have seen that when we do this, our advertisers benefit from better campaign results.
Keep it simple
Customers reward great experiences, no matter how small and simple. So when we think about how and where we might integrate advertising on our platform, we work backwards from customers to create advertising that both complements their Amazon experience, and is very easy for them to understand and interact with.
One example is our E-commerce Ad units, which pull Amazon shopping features and functionality – such as Customer Reviews and Ratings, Add to Basket, Subscribe and Save – into the ad itself. We typically see these E-commerce Ads perform 20 to 30% better on our platform than standard ad units across key metrics.
Get mobile
Enabling great and consistent experiences across screens is important. On Cyber Monday, Amazon customers worldwide ordered more than 18 toys per second from a mobile device.
Cyber Monday continues to be Amazon.com's peak mobile shopping day; Black Friday had the most rapid growth in mobile shopping.
These customers don't have a PC strategy, or a tablet strategy…they just shop, using whatever device is most convenient for them at the time. We encourage marketers to think the same way and craft holistic customer experiences. We've seen that campaigns spanning multiple screens outperform those running on PC only.
Embrace the change. It brings endless opportunity for innovation. But, at Amazon, we'll also stay focused on the things that matter to our customers. We believe that when we do that, both customers and advertisers truly win.