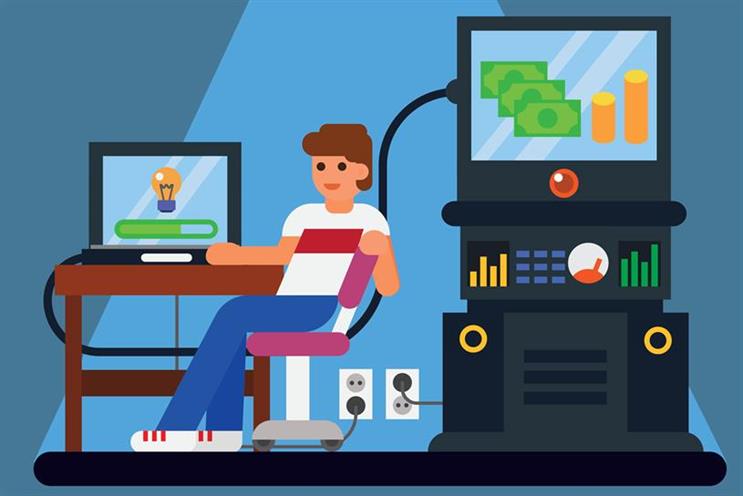 In a survey of 301 markets, half said that they use programmatic for buying smartphone inventory, but 44 per cent reported having no or little knowledge of it.
In terms of mobile advertising as a whole, 29 per cent explained their understanding as "excellent" with 22 per cent saying "poor".
However 79 per cent said that mobile ads are an "important part" of their company's overall advertising strategy.
The main barriers in mobile were listed as difficulties in tracking, which was cited by 32 per cent of respondents, a lack of budget (29 per cent) and restraints on creativity (29 per cent).
Over the next 12 months, more than half of advertisers plan to start using wearables for marketing, while 66 per cent said that location-based ads are the "most exciting" mobile opportunity.
Mike Reynolds, the mobile manager at the IAB, said: "It's great to see just how far mobile has come in a relatively short amount of time and it's even more exciting to see mobile on the agenda for so many advertisers in the UK.
"Interestingly, the results show that programmatic has established itself as an effective way of buying mobile media, however there is a clear disconnect between this buying technique and knowledge levels.
"Therefore strengthening this knowledge base across the industry remains a top priority of ours for 2016".