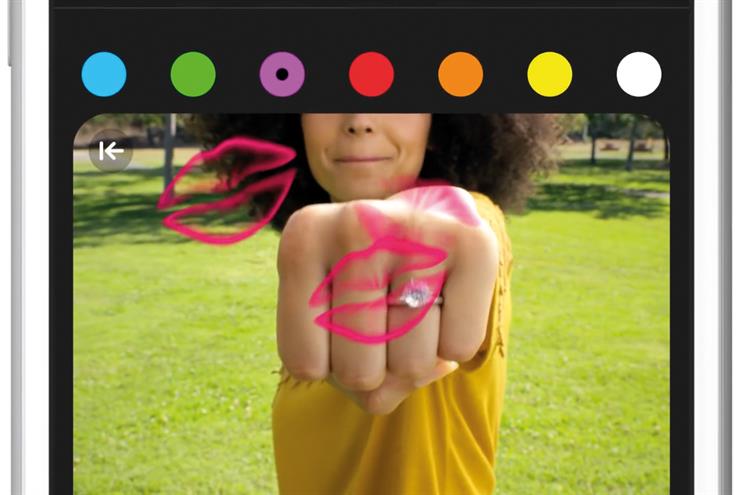 In the latest operating system, iOS 10, Apple has reduced the amount of information it shares with advertisers when a user opts out of targeted ads.
"It creates a blindness to the people we're targeting," Ronny Raichura, client director of data and analytics at iProspect, told Campaign. "It ultimately creates less relevant ads if you don't have that information on people."
Apple tracks users by assigning them a unique identifier called IDFA. Previously, when a user opted out of targeted ads, Apple still shared some information with advertisers.
That data enabled brands to attribute downloads to in-app ad campaigns and cap the number of times users would see an ad.
"It would be a shame if the industry couldn't frequency cap any more," Yves Schwarzbart, head of policy and regulatory affairs at the Internet Advertising Bureau, said.
Schwarzbart and Raichura believe Apple is tightening control over online ads as it builds its own advertising platform.
Apple has said it will allow search ads on the App Store. The company will hope that brands that currently run in-app ads will redirect spend to the App Store in return for more data.
"It's not an altruistic move from Apple at all," Raichura said. "Apple are the ones that invented IDFA. They've realised there is more benefit to keeping that data themselves."