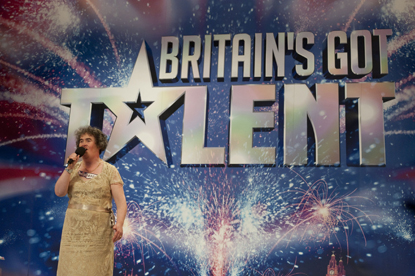 Boyle's performance of the Les Miserables hit I Dreamed A Dream on the ITV show two weeks ago has generated over 75 million views so far on YouTube.

But ITV is resolute that no advertising appear around the clip while it is in negotiations with Google-owned YouTube, according to a report in The Times.

ITV is trying to negotiate special terms with YouTube that would allow pre-roll adverts to be shown, a format that the video site has not previously embraced. YouTube prefers text ads and overlay advertising.

It is estimated that the Susan Boyle clip, which has become a global sensation, could have generated around £1.3 million in advertising by now, a windfall that could have been shared by ITV, Simon Cowell and YouTube.