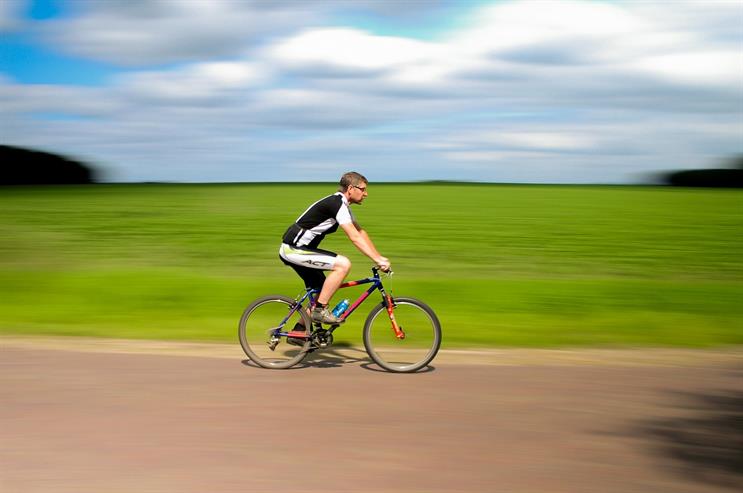 UK consumers are spending increased amounts on brands that play a role in defining their identity, but adspend is failing to match this behaviour, research has found.
Brits spent £1.7trn on so-called "identity categories" – defined as products and services that have meaning as status symbols or means of self-expression – from 2012 to 2017. In 2012, these categories accounted for 47% of discretionary spending, but by last year this had increased to 52%, a study from magazines body Magnetic and Enders Analysis shows.
But while consumer spending in identity categories has increased 14% since 2015, adspend in these categories has grown by only 2%. In many sectors, consumer spend has increased, while adspend has fallen – with the starkest differences being in eating out (consumer spend up 14%, adspend down 24%) and pets (up 31% versus down 15%).
In contrast, adspend on computers and gaming shot up 28% in the same timeframe, despite an 18% drop in consumer spending. Travel, gardening and music were also areas that bucked the trend, with the growth in consumer spend matched by a similar rise in adspend.
Douglas McCabe, chief executive of Enders, said the reduced adspend on many identity categories was due to budgets moving towards online direct response channels and was symptomatic of "short-termism" in advertising.
He said: "In this part of the market, identity is understood as a set of individualistic, rather than social, identifiers and attributes – a clear missed opportunity. Taking advantage means understanding which media allow marketers to reach customers as members of identity groups, rather than just as a target demographic."
The research proved that consumers were willing to "significantly shell out on their personal interests", according to Magnetic chief executive Sue Todd.
"Publishers have recognised this and are now able to deliver offers and content off the page, in areas such as events and ecommerce," Todd said. "But advertisers are yet to catch up."