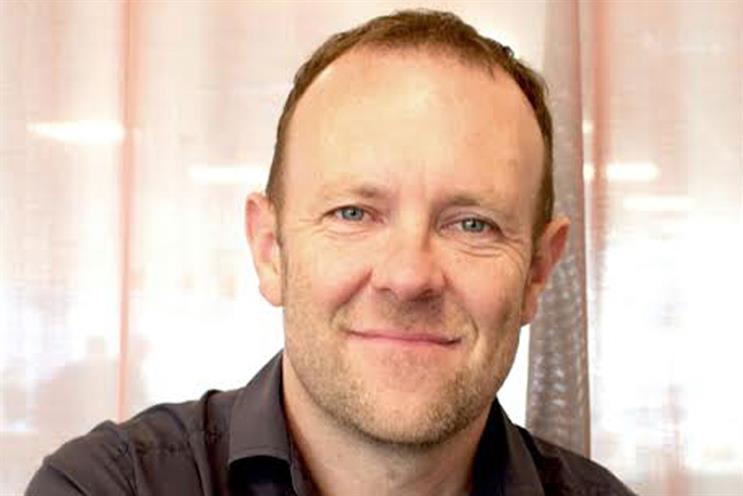 Issues associated with ad blockers of one kind or another are rarely off the news agenda. Last week's announcement that City AM would block content to desktop users who have ad-blockers installed took the issue to a new meta-level.
Ad blockers are becoming more and more popular, with their use up 41 per cent globally in the past 12 months according to PageFair.
When we think of most people's experience of mobile advertising, it isn't difficult to understand why. All we want to do is view and engage with the content we have selected and what we experience is something that gets in the way of that.
Pop-ups, redirections, full-screen videos eating our data, or worst of all being bullied into downloading an app we didn't know of or need.
With mobile, more than any other medium, when we click we want something to happen fast and can't accept anything getting in the way of that. We expect quality, relevant content delivered when we want it, and just the same applies to the advertising content.
Advertisers often just simply don't know what they are buying when talking mobile. With little transparency and an ad industry that is moving so fast that they may not know what is a good placement or not, they end up spamming in places they would not want to be.
Put simply, this damages brands, with users associating their advertising with delaying them getting to the content they want to view.
But as City AM's move this week has shown, without the support of advertisers, publishers simply can't afford to deliver the kind of quality content and analysis that we have come to expect.
So, what's the solution? As with most issues, we believe it can only be solved when you go back to the consumer and focus on their experience and engagement. Crap ads need to be blocked long before they ever reach your smartphone!
When ads are engaging, relevant and inspiring while also being delivered in a non-intrusive way, there is no market for ad blockers. Some may argue they would always find an ad annoying. If the ad is be served correctly, they would not even think of it as pushy and maybe they wouldn't think of it as an ad at all.
The way we traditionally measure mobile campaigns also helps to contribute to this poor user experience. By focussing on getting people to click on ads, we are starting with the creative, by definition, clashing with what they were doing in the first place.
The traditional mobile ad format has been designed to make you stop what you are doing rather than compliment what you were already engaged with. Only by establishing deeper brand metrics that can transparently assess the real impact of the campaign on your brand awareness can we shift this often self-destructive focus.
We all know that free is never free. Somebody has to pay whether in time or pounds, but nobody should have to pay with time wasted on bad ads. What matters is delivering high quality and relevant ads to the right person at the right time and place.
Only when this happens will we be end to call a truce in this "war of blockers". Ultimately, brands and most importantly consumers can then both emerge victorious.
Paul Carolan is the commercial director at Widespace