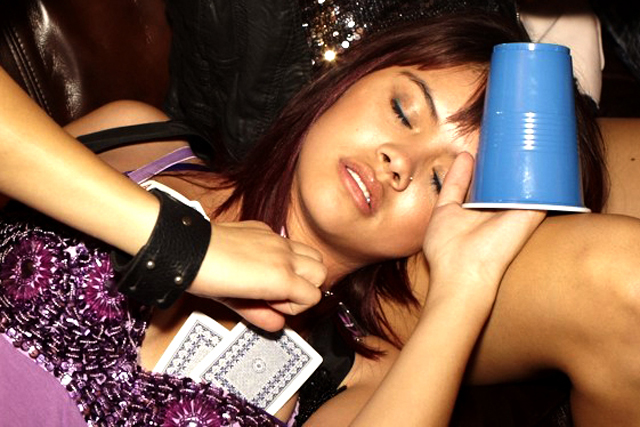 Advertisers have been put under pressure to disassociate their brands from the show, whose sexual content has riled the influential Parent Television Council (PTC).
The PTC criticised the programme for its sexual and drug-related content and described it as "the most dangerous programme ever".
On its website it said: "We remind you that these are high-school children being depicted, not adults." It goes on to describe the content as "extremely explicit material".
The PTC launched a campaign after the show's premiere on the 17 January, pressuring its members to make formal complaints to the programme's advertisers such as Taco Bell. It even encouraged its members to go into their local branch of the food chain in the states and complain to its manager.
It said: "It appears that MTV is deliberately trying to establish a new standard for what is considered acceptable for kids…and they are trying to convince advertisers that they should sponsor this sick show, because kids are watching."
Since the campaign's launch six advertisers have withdrawn from scheduled deals with MTV, the show's broadcaster. As well as Taco Bell this includes tax preparation company H&R Block, Wrigley, American automaker GM, razor brand Schick Hydro and US sandwich chain Subway.
MTV, in a press release dated 18 January, said: "The series is a key priority in MTV's ongoing scripted programming push".
The programme debuted with 3.26 million viewers, according to the channel.
Watch the US 'Skins' trailers to see what critics are talking about.