Advertisers are shooting themselves in the foot by demanding 100% viewability
Although demanding 100% viewability seems sensible and fair, Infectious Media's James Coulson illustrates how this could actually be detrimental to advertiser campaigns in both cost and results.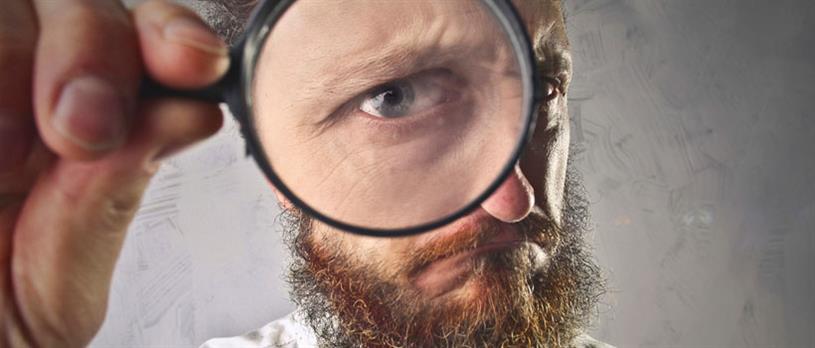 Please sign in or register to continue.
Need to activate your membership?