Advertisers are now spending more on online video ads than banner ads
Advertisers have spent more on video ads in the first half of the year, pushing it over the spend on banner advertising for the first time.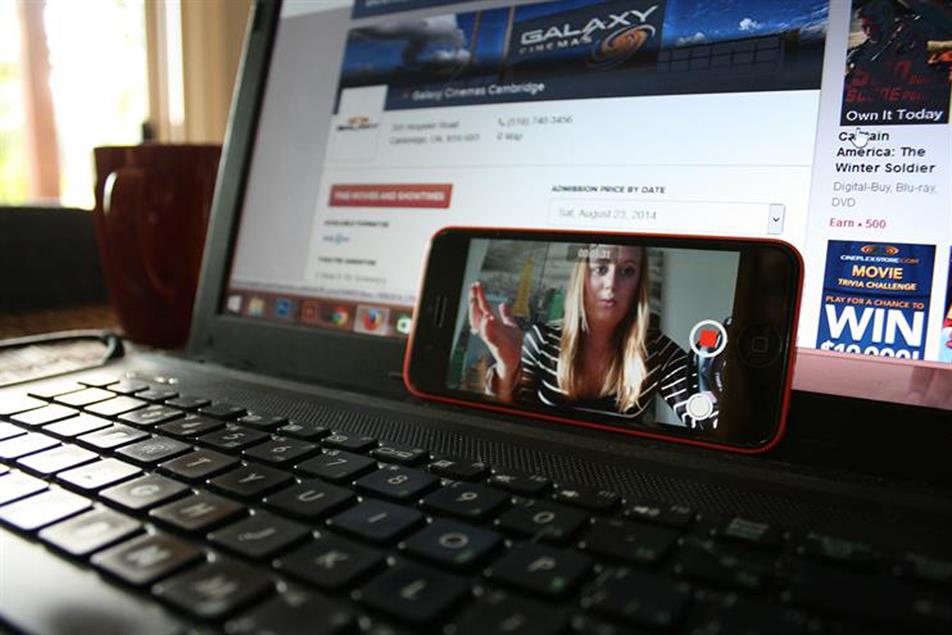 Please sign in or register to continue.
Need to activate your membership?