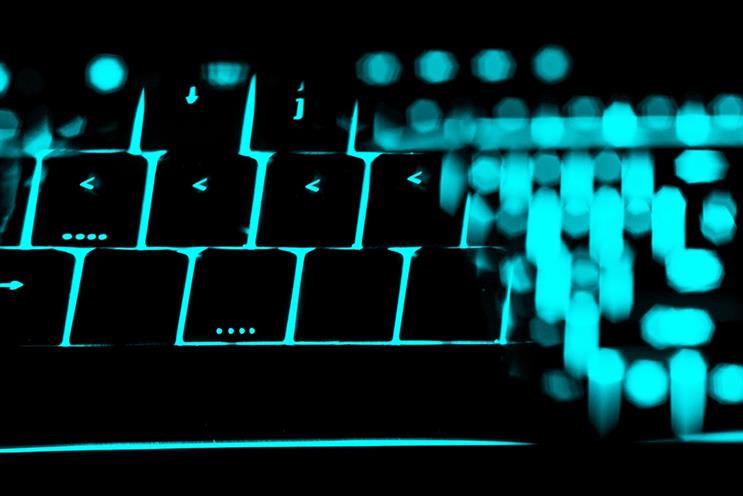 The global advertiser body has accused the online marketing ecosystem of failing to reduce ad fraud and is advising marketers to revise contracts "to the extent where contractual liability becomes the key driver for partner behaviour change".
Advertisers should seek the return of commissions and fees made by ad networks, ad platforms and agencies where campaigns were subject to ad fraud, which would "signal to the vendor ecosystem that it is no longer possible to earn commissions from passive inaction".
The measure is one of several put forward in a new WFA report, "Compendium of Ad Fraud Knowledge for Media Investors", which includes a prediction that ad fraud will in future be second only to cocaine and opiate markets as a form of organised crime.
The WFA quantifies the money currently lost to ad fraud at $45bn (£31bn), equivalent to 30% of the $150bn market in 2015, and predicts that if that rate remains constant the total would grow to $140bn by 2025.
Advertisers are also advised to seek full transparency for their investment, to encourage third-party vendors to share open solutions rather than proprietary solutions, to push for standards such as lists that replace run-of-exchange buys, and to push for legal consequences for the perpetrators of ad fraud.
Luis Di Como, a member of the WFA Global Transparency Group and senior vice-president of global media at Unilever, said: "It's important that we work together with our peers and industry partners to address the challenges we face, and collaborate to change the way the current ecosystem operates."