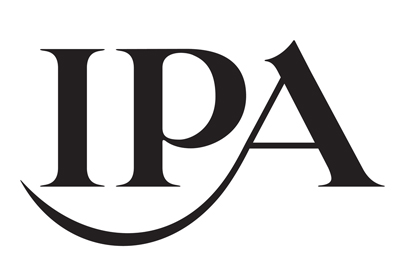 The plea follows new research from Nielsen, which, it claims, destroys the assertion of online advocates that offline share of voice – the percentage of advertising for one brand in a particular category compared with other brands in the same category – is no longer important.
The research, which was commissioned by the IPA, claims that the more investment there is in share of voice, the bigger the percentage point of share gain.
Nielsen based its verdict on the analysis of 123 FMCG brands across 30 categories with a wide range of market share levels.
Peter Field, a marketing consultant working with the IPA, insisted the findings ran counter to claims that share of voice was "so 90s" in the digital age. It was wrong to suggest that a "killer viral" could compensate for share of voice, he added.