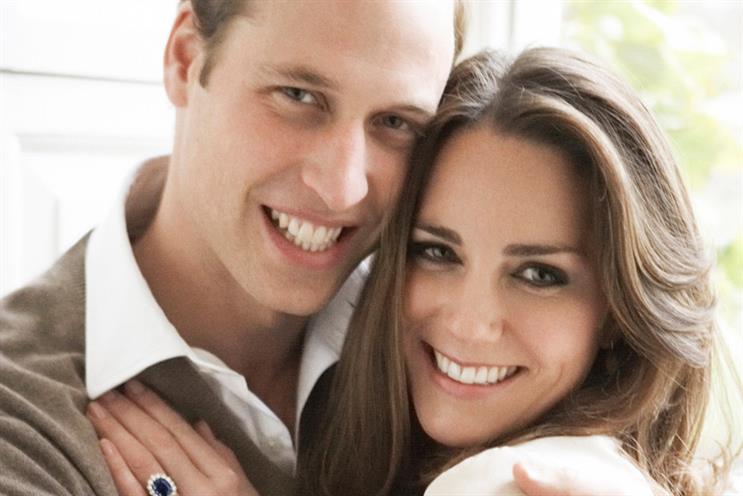 CAP, which is responsible for writing UK advertising codes and offering advice, released guidelines stressing that any marketing around the future heir to the throne must adhere to its rules around privacy and misleading advertising.
The advice stated that members of the Royal Family should not be shown or mentioned in marketing without their prior permission.
The Royal arms or emblems cannot be used without prior permission from the Lord Chamberlain's Office, and references to a Royal warrant should be checked with the Royal Warrant Holders' Association.
Care should be taken that ads for royal baby souvenir products – of which a plethora can be expected – do not imply that they are official memorabilia.
The CAP guidance said: "Although general references to the royal birth are potentially acceptable, ads shouldn't go as far as claiming or implying that a particular product is endorsed by the Royal Family or that a product is affiliated to royal events when it is not."
There is speculation that the Duke and Duchess's first child is due on or around 12 July, although Buckingham Palace has not confirmed the date.
In October 2012, the Advertising Standards Authority upheld a complaint against an ad for a Prince William Royal Bridegroom Porcelain Doll, because the image was not an accurate representation of the product on sale.