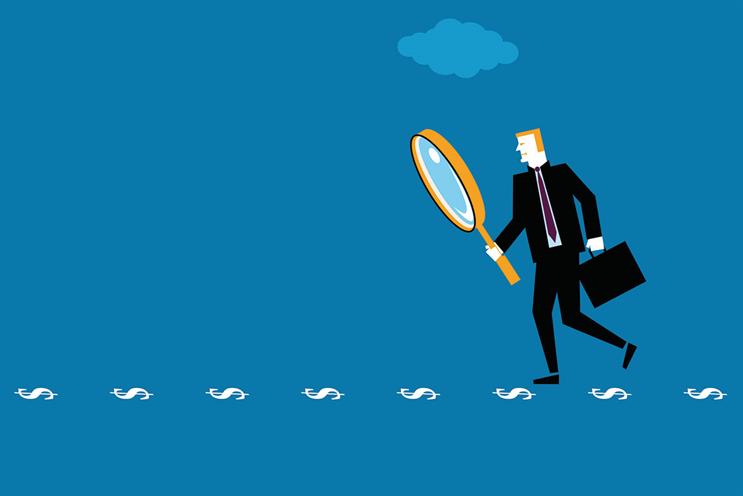 The UK's Joint Industry Committee for Web Standards is adopting a US anti-fraud programme that will force advertisers to be audited by a third party.
Jicwebs is adopting its US counterpart Trustworthy Accountability Group's Certified Against Fraud programme from 1 January 2019.
The programme is credited with reducing fraud by 83% in TAG-certified channels.
As well as creating a level playing field of trust standards in the UK and the US, the world's two biggest digital advertising markets, Jicwebs said the move will show governments that "we are a responsible industry that can self-regulate".
In the UK, it will be mandatory for participating companies to be independently audited by a third party.
Phil Smith, director-general of ISBA, said: "UK advertisers need to see a step change in the way digital ad fraud is tackled to ensure their budgets are being protected. They expect transparency in the advertising chain and this announcement is an important step forward in achieving that."
This year, Jicwebs and TAG have been working to align their organisations more closely in order to increase industry adoption.
The two bodies have a shared goal of "global standards for local markets", as the internet has further globalised media consumption and advertising.
Richard Foan, executive chairman of Jicwebs, added: "Quite simply, this is a game changer for the UK. The battle against online ad fraud is global and it's best tackled with an aligned approach."
Foan is leaving Jicwebs at the end of this year after 20 years at the organisation.