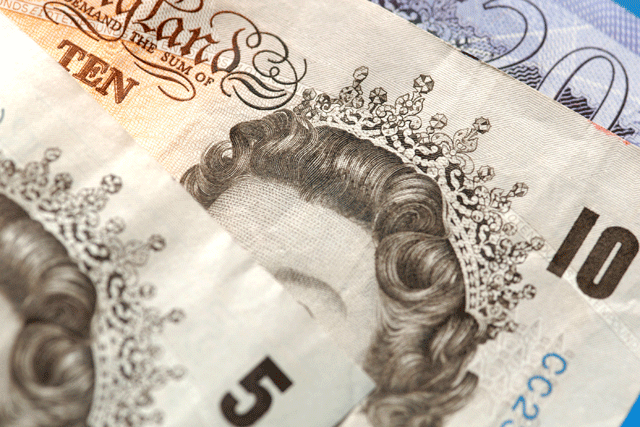 The research from Falmouth University forecasts that there will be 148,000 jobs in 2018 in the advertising and market research sector, an increase of 18 per cent.
The advertising and market research gross value added is also expected to reach around £12.1 billion by 2018. The research said this is equivalent to an increase of approximately £2.5 billion or 26.0 per cent from 2014.
The report said the industry is benefitting from the economy recovering and "businesses willing to invest and pursue growth through creative means".
Sion Scott-Wilson, the head of creative advertising at Falmouth University, believes the industry has evolved and has created a new range of jobs.
He said: "I think it may have something to do with the fragmentation of the media landscape that we've seen over the past few years.
"There are new roles appearing within traditional agency construct, such as creative technologists, to meet the demand of the new channels and the new technologies.
"There is a whole raft of new wave agencies popping up. Some of them are more specialist. As we see more channels I think there's more and more accommodation for that."
The report added that rising economic confidence has seen other businesses invest more in creative roles too.
It said: "Marketing, advertising, PR and communications activities will provide key services to ambitious enterprises of all sectors. As they seek to differentiate themselves, take advantage of increasing business and consumer spending, or access new markets."
Scott-Wilson also pointed out that companies such as the Royal Bank of Scotland are looking to hire creative-minded people.