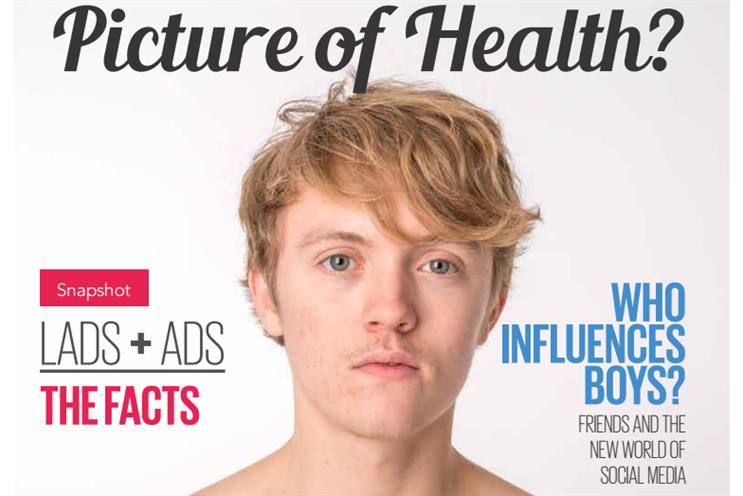 The government-supported Get Media Smart: Body Image and Advertising packs are aimed to build emotional resilience in young people.
Alongside today's launch, Media Smart has produced new research by Credos, the ad industry think tank, which found that 53% of secondary school boys say advertising puts pressure on them to look good.
Pressure to look good also came from friends (said 68% of those surveyed), social media (57%) and celebrities (49%).
However, the study showed boys hold advertising in a high regard, with 73% of secondary school boys agreeing that advertising plays an important role in letting them know about products and services. The figure is 68% for boys at primary school.
Meanwhile, 23% of secondary boys say they have changed their exercise routine after seeing advertising.
Mark Lund, the Media Smart chairman and chief executive of McCann Worldgroup UK, said: "Using real-life ad campaigns is a great way to spark an open and honest discussion about a subject that can often be difficult to tackle.
"Media Smart resources have been downloaded over 12,500 times since last summer, and thanks to the support of our brands, agencies and media owners, parents and teachers are being offered top quality materials that make a real difference."
The research, conducted in February, covered 1,006 primary and secondary boys aged 8- to 18-years-old.