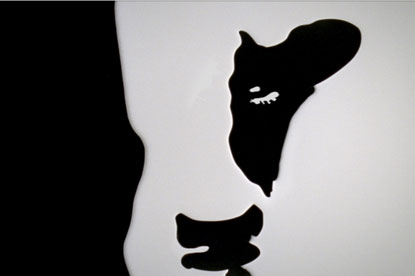 Beattie McGuinness Bungay, Wieden & Kennedy, Karmarama and Euro RSCG are all pitching for the business.
The successful agency will be briefed to produce TV, print and outdoor advertising for the lactose-free milk.
Euro RSCG has been working with Lactofree on a project-by-project basis since 2007. It has produced a number of campaigns for the brand, including a TV campaign that ran last year.
The spot, which aimed to promote the brand as having "the full taste of real milk", showed milk being poured over a black surface to form the image of a cow's hide.
Wieden & Kennedy handles the advertising for the Arla Foods butter brand Lurpak and the milk brand Cravendale, while CHI & Partners looks after Anchor, another of Arla's butter brands.
In November 2008, Lactofree revealed that it would be extending its range to include cheese and yoghurt products.