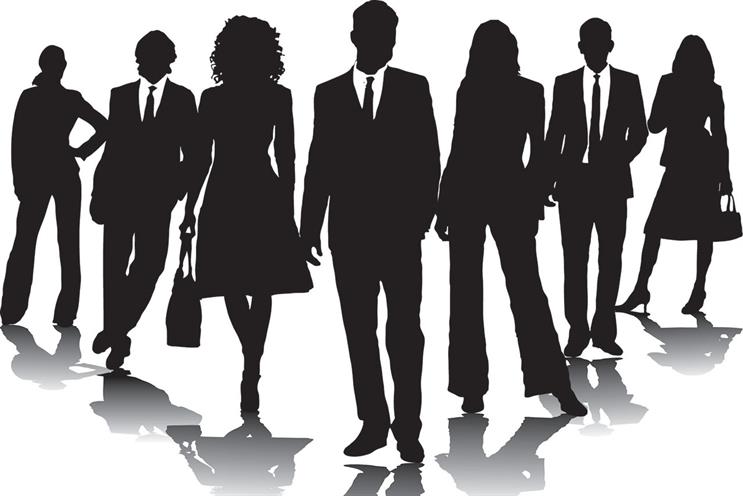 The latest results for the top 50 advertising agencies are disappointing but not unexpected. The sector remains very competitive which has meant that, despite employment costs already being at an all-time high, agencies are continuing to invest in new talent to ensure they are able to deliver exceptional work.
Gross income across the top 50 advertising agencies increased by 5% this year to a combined total of £1.5bn. It is the key benchmark by which entry into the survey is judged and, while the overall growth in the sector is encouraging, only 33 of the 50 companies reported individual increases in their income levels.
Interestingly, 13 out of the top 15 agencies by gross income were group-owned and, even then, the other two were either part-owned by a group or had private equity investment. This demonstrates that once agencies get to a certain size they tend to be acquired.
However, being acquired by a group didn't seem to help particularly with income growth. Between them, the independents managed to grow their gross income by 11% compared to the group-owned agencies' growth of just below 3%. This is, of course, relative to market share, of which the groups dominate with 72% across the top 50 advertising agencies.
Top 50 advertising agencies
It seldom pays to put all your eggs in one basket and, with Brexit on the horizon, it is likely that the agencies with a diverse portfolio of clients across different sectors and geographical locations will come off best. This may be more challenging for smaller agencies which tend to be more reliant on a couple of key clients; however, they often have the added advantage of being more flexible when change is necessary.
Growth in operating profits across the top 50 advertising agencies slowed this year to 2%, down from 9% last year. The table saw some polarised results with a staggering 21 agencies reporting a decline in operating profits compared with 13 last year.
While growth in operating profits is vital to profitability, a more important measure to monitor performance is an agency's operating profit margin. This margin represents operating profits as a percentage of gross income. For a well-run agency we suggest that a margin of at least 15% and ideally 20% should be achieved. However, the average for the top 50 fell further below target at 9.9% this year (11.2% last year). This benchmark target is not easy to meet as, despite growing revenues, costs also have to be carefully managed.
This year, 13 agencies achieved a margin above 15% but only four above 20%. The four agencies achieving these impressive margins managed to control staff costs relative to gross income. We recommend that, in order to generate a healthy operating profit margin, an agency should aim to spend no more that 55% of its gross income on staff costs but, since we started compiling survey data back in 2000, we have seen this KPI deteriorate and this year is no different. On average, the top 50 advertising agencies spent 60.4% (60.0% last year) of gross income on staff costs and this correlates with the average operating margin for the sector falling from 11.2% to 9.9%.
Productivity across the top 50 advertising agencies, as measured by gross income per head, showed little change at £110,638 per head. We recommend that an agency should aim to generate between £100,000 and £120,000 per head and this year 28 agencies met the lower end of this target. Of the 28, 16 met the higher target of £120,000, with independently owned Mother London at the top of the table with an impressive £165,750 per head.
While staff numbers increased by 5%, staff costs increased at a slightly faster rate of 5.9%. Employment costs per head therefore increased slightly to £66,839. This ratio, however, shouldn't be looked at in isolation, as it can vary considerably, and should be considered in conjunction with how productive staff are. In addition, independently-owned agencies have greater control over staff costs as owner managers may take dividends in lieu of salary.
In an industry where talent and creativity are the differentiators, it is becoming increasingly challenging for agencies to deliver excellent financial performance given the unrelenting staff cost pressures. This year's results confirm that the top 50 are continuing to struggle with changing demands as clients expect a creative offering supported by digital and technology.
Regrettably, it looks as if 2017 could bring further pressures for agencies as reservations around Brexit are likely to fuel staff cost pressure and weakening market confidence on a global level could curb demand. That said, there will no doubt be opportunities and it will be the agencies that adapt their offering to capitalise on those that will thrive.