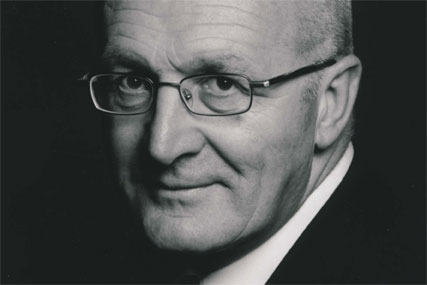 As revealed this morning, The Cabinet Office has set out its interest in the US model in a business plan, which included details of its ongoing review of government advertising.

The US Ad Council, established in 1942, describes itself as a "private, non-profit organisation that marshals volunteer talent, the facilities of the media and resources of the business and non-profit communities", to produce, distribute and promote public-service drives on behalf of not-for-profit bodies and government agencies.

But Tim Lefroy, chief executive of the Advertising Association, has accused the Government of lacking understanding of what the Ad Council does.

He said: "These proposals are interesting but I'm not sure that government really understands what the Ad Council is. It is a charity, not a government body, and it does not exist to deliver government advertising."

Lefroy called on the Government to listen to the industry's views on the future of COI.

"To be effective and avoid damaging, unintended consequences this review must involve industry. The Advertising Association has already offered to bring together advertisers, media owners and agencies all of whom have a big stake in the future of government advertising to make this review a meaningful one."
The Advertising Association is an umbrella organisation representing industry associations including advertiser body ISBA, agency body IPA, the IAB, the DMA and a number of media owners such as ITV, Channel 4 and Five.