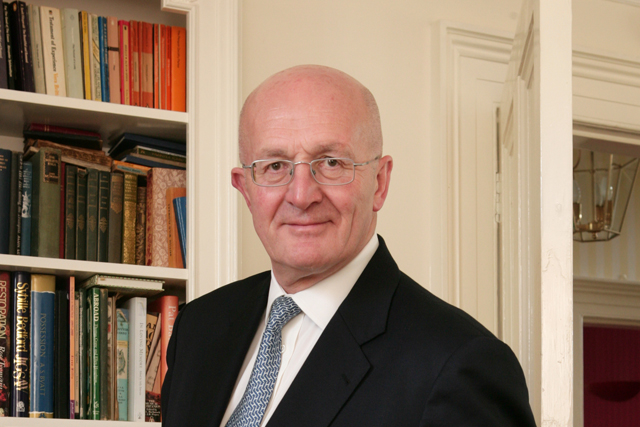 Addressing the Westminster Media Forum this morning, Lefroy mounted a robust defence of advertising, saying that it "informs choice, forces competition, inspires innovation and makes markets efficient".
He said: "If we're to put economic recovery, jobs and growth first, the focus must be on what advertising does for people – not an imagined agenda of what it does to them."
Over the past fortnight, health lobby groups have demanded a ban on alcohol advertising and a 9pm watershed for "junk" foods.
Lefroy branded both moves a "reckless approach". He said: "It is time to seriously ask whether these groups need closer scrutiny."
During his keynote speech, Lefroy also urged the Government and industry to protect and develop the UK's global advantage across marketing and media.