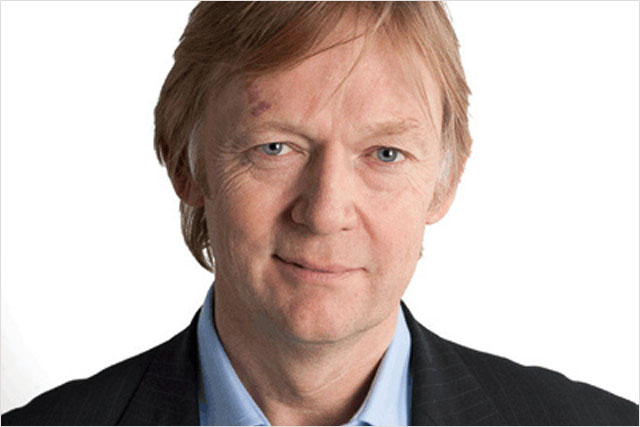 Woodford left DDB in 2013, a year after it merged with Adam & Eve to form Adam & Eve/DDB and he stepped up to the role of chairman. He joined DDB in early 2007 from Engine, where he was chief executive.
After starting his career at Nestlé in 1980, Woodford moved into advertising, serving as deputy director at Leo Burnett and then managing director and chief executive of WCRS from 1995.
He was the IPA president between 2003 and 2005. During his tenure, Woodford established the organisation's first ethnic-diversity initiative.
Woodford currently sits on the board of Creative Skillset, a training council for the creative industries. He will step down as chairman of PR company Lexis.
Starting his new role on 1 November, Woodford succeeds Tim Lefroy, who departs at the end of the year after seven years.