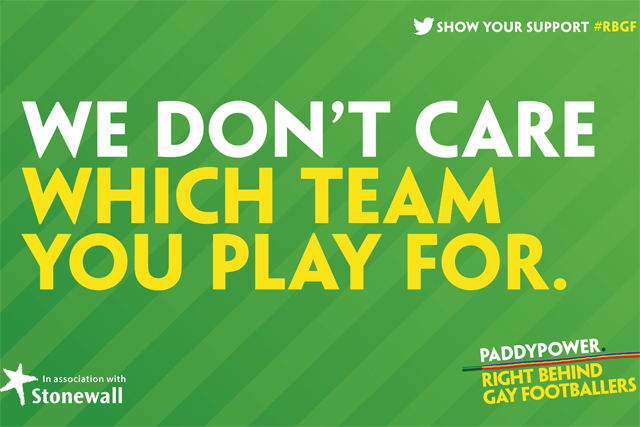 The AA said a group it had coordinated, comprising sports broadcasters and representatives of the gambling industry, had put forward "strong evidence" that further restriction on advertising would be "ineffective to protect children and vulnerable people further."
Its statement continued: "It is worth noting that the Committees of Advertising Practice carried out a comprehensive review of the evidence around advertising and problem gambling in 2014, which found our advertising rules were broadly proportionate to the evidence for harm.
"Nevertheless, CAP are now developing dedicated guidance on problem gambling issues to be clearer around approaches, appeals and general content that presents a risk of encouraging or condoning problem gambling behaviours. It is expected that this will be published in the New Year. CAP will also be developing guidance on issues relating to the protection of children and young people early next year.
The AA added it had proposed a major media campaign promoting responsible gambling behaviour, an idea that has been welcomed by the department for digital, culture media and sport.
The campaign is set to be led by GambleAware, and run for two years with a budget of £5m to £7m each year, across TV – including during live sport – as well as radio, cinema, print and online.
The AA's statement continued: "Currently proposals for the campaign involve new funding from online gambling operators, with airspace and digital media provided by broadcasters.
"The bodies which are members of the responsible gambling group Senet will continue to fund its existing messaging and responsible gambling advertising work, bringing this in line with the wider campaign."
The long-awaited proposals from the review by the DCMS will tackle fixed-odds betting terminals, with the maximum bet on the machines set to be cut from £100 to between £2 and £50.
Labour's deputy leader and shadow DCMS spokesman Tom Watson called the review "deeply disappointing".