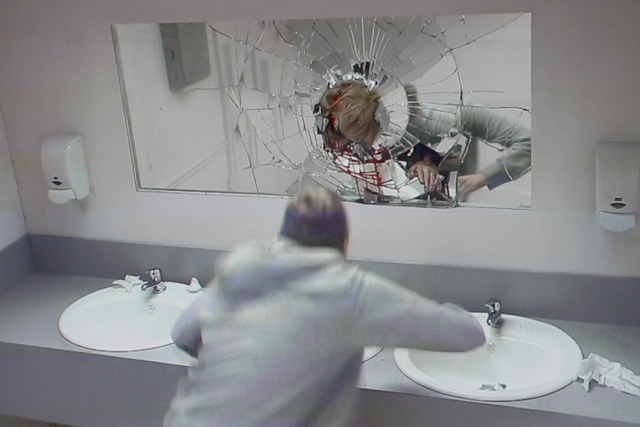 Department for Transport estimates published yesterday suggest that drink-driving deaths increased by 26% in 2012, bucking a long-term downward trend.
The Government has cut spending on road safety campaigns from £19m in 2008/09, to just £4m in 2011/12, which represents an 80% spending reduction.
Commenting on the figures, Tim Lefroy, the AA chief executive, directed the blame at budget cuts made to THINK!, the DfT's drink-drive campaign.
Lefroy said: "Regrettably, this evidence points to tragic cause and effect. The THINK! campaign turned the tide on drink- and drug-driving in the UK. It was slashed in 2009/10 and we may now be seeing the consequences."
He described the stats as a "stark reminder to policy-makers that advertising can improve – and even save – lives, not just sales figures".
According to the IPA Effectiveness Awards, between 2000 and 2008, more than 3,000 deaths and serious injuries were prevented by the THINK! campaign. The IPA claims this equates to a saving to society of more than £800m, generating a payback of £9.36 for every £1 spent on the campaign.
The Cabinet Office, which oversees the restrictions on departmental marketing spend, was unavailable for comment at the time of publishing.