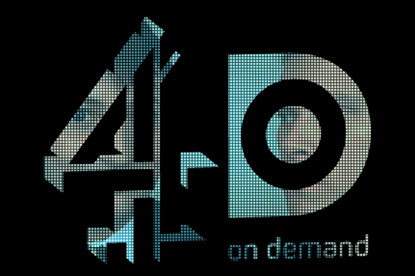 Ofcom has announced that from the end of the year, the ASA will regulate all advertising on demand services such as Channel 4's 4oD and ITV's ITV.com, while regulation of the services as a whole will pass to a specialist industry body, the Association for Television on Demand.

In addition to regulating commercial services, the Association for Television on Demand will also have responsibility for the BBC's iPlayer.

Tim Lefroy, the chief executive of the Advertising Association, said: "It is natural that advertising regulation should go to the ASA and this will further confirm their position serving the British public as the class-leading regulator for advertising."

Ofcom, which will retain some powers to intervene should their be problems with the new regulatory system, said that the broadcasting code which applies to TV channels will not apply to VoD services but that regulators will be expected to apply "minimum standards" relating to broadcasting suitable material and ensuring that advertising and sponsorship complies with a number of guidelines.

Websites operated by newspapers and containing user-generated content, such as YouTube, will not fall under the new regulatory process.