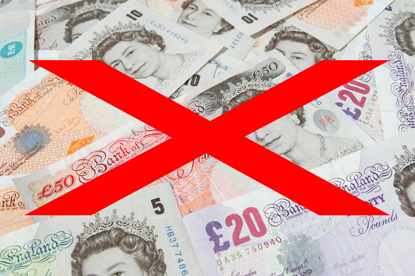 The survey, which questioned a panel of chief marketing officers worldwide, discovered that 71 per cent of marketing budgets have been reduced in 2009 compared with last year, with more than half cut by at least 20 per cent.

Spending on TV, print, radio or magazines has been cut by 67 per cent of respondents, and only 4 per cent increased spend in these areas.

Direct mail suffered badly, with expenditure cut by 52 per cent of respondents.

Some digital disciplines have benefited from an uplift in expenditure as a result of marketers wanting to get the best results with their reduced budgets. While online advertising budgets were cut by 27 per cent of companies, 40 per cent said they increased them. Social media spend was reduced by only 7 per cent and increased by 47 per cent of respondents.

Other online channels have also fared well, with spending on e-mail marketing only cut by 11 per cent compared with 38 per cent who increase their investment.