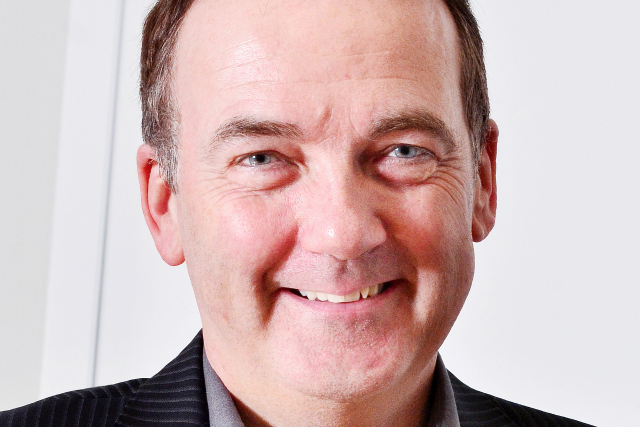 The research was conducted by Deloitte. It reveals that without advertising, much of the UK's media, culture and sport would be "unsustainable".
The report examined advertising on television, radio, online services, newspapers and magazines. Between them the AA and Warc estimate these industries benefited from £14.337 billion of adspend in 2013 (AA/Warc Expenditure Report).
However, the report estimates the total individual value attributed to advertising – or how much people would be willing to pay for the ad-funded media – is £9.4 billion.
Therefore, the amount the British public is willing to pay for ad-funded media falls £5 billion (or £187 per household per year) short of what it actually costs to produce it, according to the report.
Household spend on recreation and culture is already the third highest weekly outgoing, larger than household spend on food and non-alcohol drinks, household goods and services, and clothing and footwear, according to 2014 figures from the Office for National Statistics.
Sajid Javid MP, the Secretary of State for Culture, Media and Sport, said: "The advertising industry makes a significant contribution to our economy.
"Its funding is vital for the long-term growth of the UK's creative sector and ensures we are able to provide the quality recreational and cultural services that people value so highly."
Using the newspaper sector as an example, the report estimates that advertising accounts for half of newspaper industry revenues. Without advertising, prices would double and sales could drop from around 91 million sales per week to 20 million.
For consumer magazines, the absence of advertising would lead to some 378 million fewer magazine sales each year.
In radio, the report doubts the sector could survive at all.
Andy Duncan, the chief executive of Camelot and president of the Advertising Association, said: "Of course, businesses advertise to build brands, drive sales and fight the competition – not to fund our media.
"But the unintended consequence of advertising is a massive contribution to the TV we watch, the newspapers we read, the attractions we visit and much more.
"Without advertising to fund them, it is clear that the average UK household would be unable or unwilling to cover the shortfall."