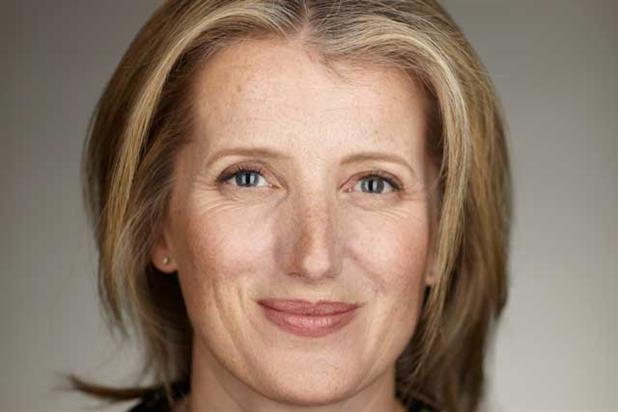 Advertising's capacity to do good in the world is on the radar. It's an important subject that is essential to the future health of the industry but needs to be addressed properly if we're to avoid accusations of tokenism.
That's why the recent "A Force for Good" Oystercatchers Club event was so refreshing. Here was a serious panel to tackle a serious issue.
The extraordinary speakers included: Sir Vernon Ellis, the chairman of the British Council; Amanda Mackenzie OBE, the chief marketing officer of Aviva currently on secondment as executive advisor, Project Everyone; Tom Knox, the president of the IPA; Chris Macleod, the marketing director at Transport for London, and Lord Moynihan, the politician and former chairman of the British Olympic Association.
The IPA's "force for good" agenda, introduced recently by Tom Knox and the inspiration for the Oystercatchers event is relevant, confident and positive. It provides a great rallying point for the industry, inspiring politicians and senior business people to take an interest in our industry for the right reasons.
The lively discussion around the subject was encouraging because it highlighted that "force for good" is already an accepted imperative for businesses to embrace at the highest level.
For senior business leaders there is no dichotomy between doing good and running a successful operation.
Hearing about how thinking about the legacy the Olympic Games would leave was built into its strategy from day one was an important reminder of how a positive societal impact goes hand in hand with brand and commercial success.
This shows that "good" is a natural path for the industry to take, and we need to start talking about our positive social, cultural and economic effect or as Knox pointed out, we risk being marginalized.
A key message to emerge was that we all need to stick at it. Keep to the agenda and make it long-term rather than merely playing lip service.
Another important point, emphasized by both the host Suki Thompson, the CEO of Oystercatchers, and Tom Knox, is that a focus on the "good" is essential if we want to attract the best of the millennial generation into our industry.
Not only does a concentration on a higher societal purpose contribute positively towards employee satisfaction and retention, but for the talent of the future this is a critical factor when considering their career. As Thompson says, millenials "need to give and get simultaneously" and are simply not going to wait.
Embracing "force for good" as a long-term goal is, then, very much in our best interests. We've just got to get behind it, live it, and mean it.