Advertising matters. It is time to show people why
Brands should be in preparation for recovery. If not, they will suffer all the downsides of the financial crisis and miss out on the rebound as the economy recovers.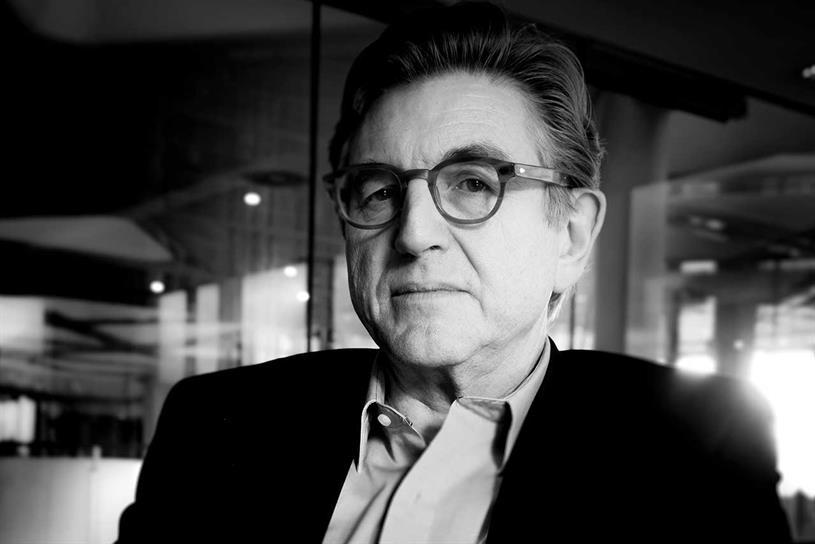 Please sign in or register to continue.
Need to activate your membership?