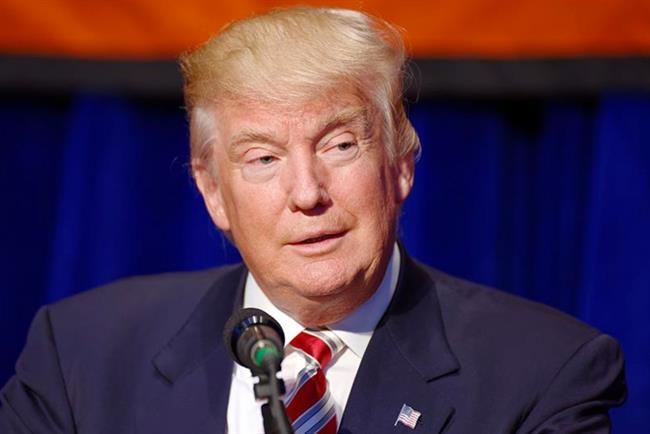 In early trading the share price of WPP, the world's largest advertising group, is no more volatile than usual, falling just 1.6% to £16.98 as of 9am UK time.

It was a similar picture at French groups Publicis, down 1.6% to €59.41, and Havas, which is unchanged at €7.17.

Media giant Vivendi is also less than 0.5% down, while ITV is actually up by 0.8% to £1.67.

The exception is Japanese advertising group Dentsu, which fell 4.9%, in line with the Tokyo stock market, by the close of trading in Asia before Hillary Clinton conceded the election.