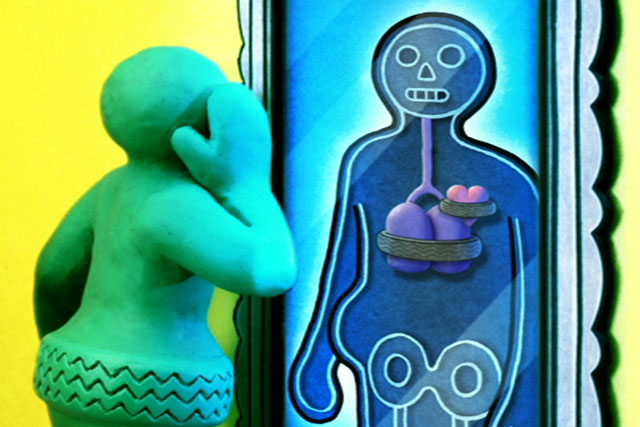 The study, conducted by ComRes, showed 69% of people said they trusted advertising to "some extent" or "to a great extent", although only 56% said they trusted the ad industry to some or a great extent.
Two thirds of respondents believed the industry was vital to the success of government information campaigns, and the majority agreed that money should be spent communicating on important social issues such as drink-driving (77%), benefit fraud (60%) and healthy eating (55%).
The industry scored 49% on favourability. It came off better than banking, which scored 29% on favourability, but worse than retail, which scored 76%.
This year's survey was commissioned by Credos, the independently governed think tank set up last year with funding by the Advertising Association, and will be repeated annually.
Previous Advertising Association surveys have shown a notable decline in favourability towards the advertising industry over the past 20 years. Throughout the 1980s, favourability never fell below 50%, but in 2009, the industry reached a historic low of just 29%.
According to Credos, the increase in favourability in the 2011 results follows a change in the phrasing of one of the multiple choice answers from "neither favourable or unfavourable", to "no opinion".
In 2009, the "neither favourable or unfavourable" option was picked by 45% of respondents, and in 2011, the "no opinion" option was picked by 6%.
Karen Fraser, director of Credos, said: "It is encouraging to see that so many people recognise the social and economic value of advertising. It has a vital role to play in supporting social causes, helps other industries compete efficiently, and is a major employer in its own right.
"That said, there is more that the industry could do to build a more positive reputation among the public. Our research shows that favourability and trust come with understanding – this presents a clear opportunity for the industry to be more open and transparent about the rigour and self-regulation of its work."
Tim Lefroy, chief executive of the Advertising Association, said: "Credos' figures are very encouraging – they indicate that the public isn't necessarily indifferent to advertising, but that there is perhaps a tension between their view of the ads they see and hear, and of the advertising industry itself.
"Credos' approach to this research highlights the difficulty the industry has had in really getting to the heart of people's feelings towards advertising. Today's findings offer insight that will help us better understand the complex challenge the industry faces, and will help us act on it."
ComRes conducted an online survey of 2,053 GB adults between 17 and 19 December 2010.