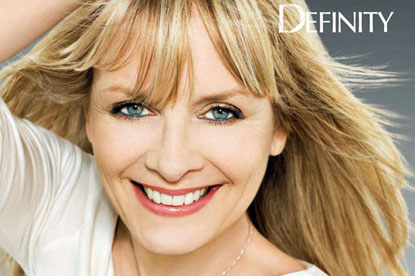 The Liberal Democrats want to see airbrushing banned in ads aimed at children, and caveats added to other ads using the technique.

But a spokeswoman for the Advertising Standards Authority today said that it would not be taking any action on the issue.

She said: "The ASA likes to reflect public opinion.

"At the moment, we think the public is aware that airbrushing is a technique used in advertising, and out of 26,000 complaints we received last year, only five were about this issue."

However, she said the ASA would take action if the use of airbrushing led to a misleading message about the effect of a product.

The campaign has been launched by Jo Swinson, MP for East Dunbartonshire, in association with the Girl Guides.

They claim that airbrushing pictures mean that people are confronted with completely unattainable images.