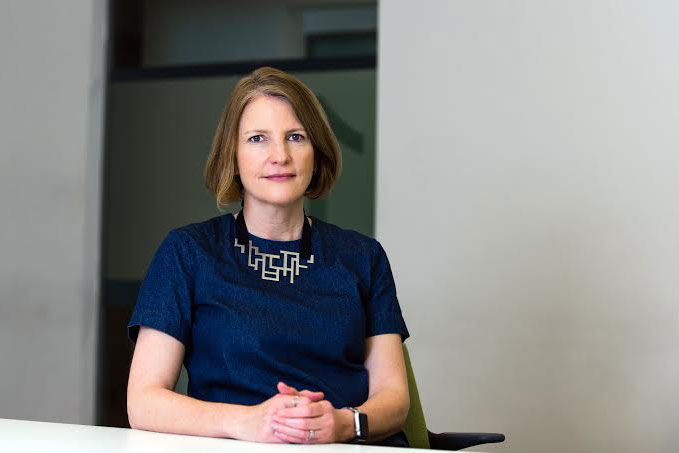 AWE has become a fixture of the London advertising calendar since launching in 2013 and will hold its fourth annual event in April.
Eaves has spent nearly a decade working at Bauer Media as head of marketing, a consultant and, most recently, as commercial marketing director.
Matt Scheckner, the chief executive of Advertising Week Europe, who founded Advertising Week in New York in 2004, said: "Rebecca is a fantastic addition to our team and strengthens our practical, tactical presence on the ground in London. Her blend of skill sets and track record of success is exactly what we need to help propel Advertising Week Europe into the future."
Scheckner said he wanted Eaves to develop a "year-round presence" for the Advertising Week Europe brand.
Eaves, who has also worked at The Guardian, has experience of AWE after organising Bauer's activites at the festival previously.
Advertising Week Europe 2016 takes place from 18 to 22 April.
The organisers claim last year's event attracted more than 10,000 delegates and over 700 speakers from across the advertising and creative industries.
Advertising Week Asia plans to launch in Tokyo at the end of May.