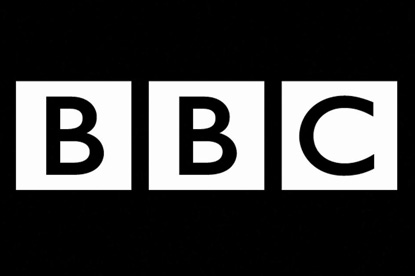 According to The Guardian, the proposal is designed to allow the money the BBC spends on collecting the £142.50 annual charge to be saved and put into a fund to pay for public service broadcasting on commercial channels.
The proposal has come from a panel of 12 senior media industry figures, chaired by the former BBC director-general Greg Dyke and including Shine TV's chief executive, Elisabeth Murdoch.
The panel's report is expected to be published next month.