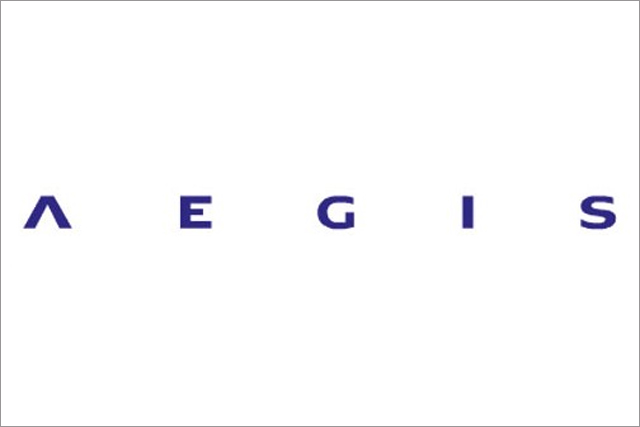 Kobalt is a full-service media agency and has more than 40 local clients, including C&A, Perfetti Van Melle and Delta Lloyd Ohra.
The move will bulk up Aegis' presence in the Netherlands, which is led by chief executive Julius Minaar.
Kobalt was established in 1974 by the supermarket chain Ahold and the retailer Vendex.
In 1997, three more Dutch advertisers, Heineken, ABN Amro and the Dutch department store group Kom Beijenkorf Beheer, bought into the agency.
Aegis was expected to bid for the agency in 2007, as were Omnicom and Havas, but it was sold to Netherlands-based Thieme GrafiMedia Groep in a surprise deal.
Aegis has signed the acquisition agreement with DHG Holding.
Marco Geeratz, CEO of Kobalt, said: "We are excited to be joining the Aegis Media network and we are confident this agreement will be the catalyst to extend our digital capabilities by servicing existing as well as new clients."
Follow Daniel Farey-Jones on Twitter @danfareyjones