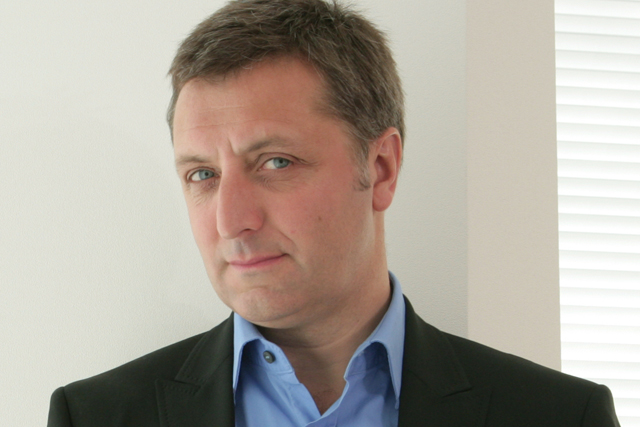 The 13-year-old CMS, which had gross assets valued at £1.1m at the end of 2010, specialises in servicing clients in all areas of media planning, buying and research.
The deal, terms of which were not revealed, will see CMS become part of Aegis Media's Vizeum network in the Baltic region.
Jerry Buhlmann, chief executive of Aegis Group, said: "As a leading operator in the Lithuanian market, with an excellent reputation for their media expertise, the acquisition of CMS gives Aegis Media a significant foothold in Lithuania, extending our expertise and bringing local client relationships.
"The acquisition also enables us to offer the full range of Vizeum services on a pan-Baltic level."
The acquisition follows an announcement last week from WPP that its global marketing network Wunderman had combined its digital business in Austria with local online marketing business of PXP.
Wunderman acquired a majority stake in the new combined business, which has been named Wunderman PXP.