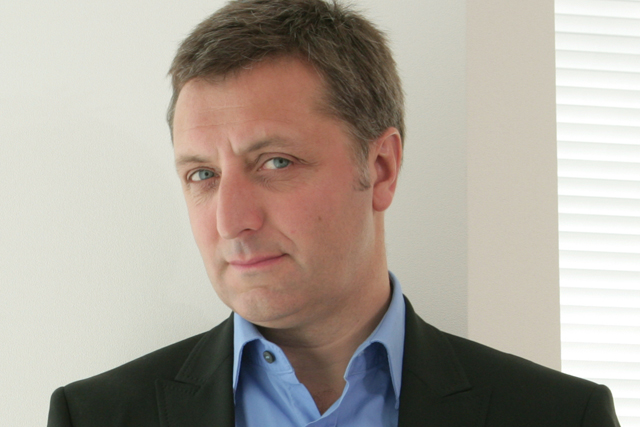 Aegis said it had made the purchase to "enable faster expansion in Southern Africa".
Clickthinking operates in the fields of search, web analytics and conversion marketing. Its client roster includes Mercedes Benz, &Beyond, Johnson & Johnson, eTV and Vodacom.
The web development company, based in Cape Town, allows brands to identify and convert potential prospects into customers using a variety of digital technologies.
As at 31 December 2010, Clickthinking had gross assets of R7.1m (£619,475).
The company will become part of iProspect, the digital search and performance network, which has a presence in the world's top 40 digital economies.
Jerry Buhlmann, chief executive of Aegis Group, said: "Clickthinking's tools and knowledge will complement iProspect's search engine marketing expertise, as well as giving iProspect a presence in Africa, one of the world's most exciting, fast growing regions."
Peter Stewart, managing director of Clickthinking, said: "We are excited to be joining forces with iProspect.
"Together we look forward to cementing our position in South Africa and offering our existing clients, as well as new clients, a greater breadth of in-depth search and conversion marketing expertise."
Clickthinking was established in 1999 by Pete Stewart and Dave Murray, who launched their first profitable international digital campaign on the AOL network.