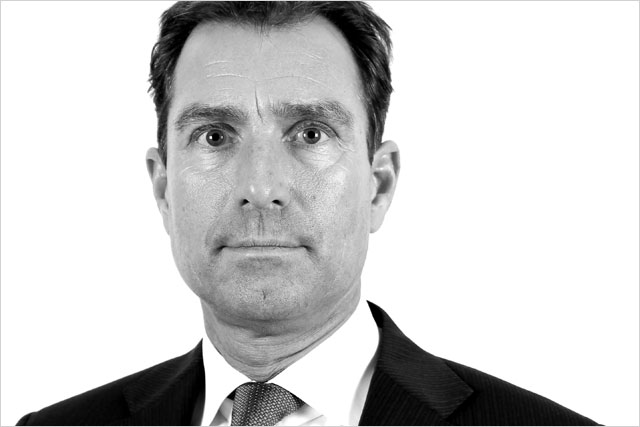 He will take up the newly created role on 2 January and report to Jerry Buhlmann, chief executive of Aegis.
Buhlmann said: "We knew of Peter's strong track record in both client relationships and operational leadership from his time at Synovate so I am delighted to welcome Peter back to Aegis at such an important time. I am confident Peter will make a strong contribution to realising the synergies and benefits of the combination of Aegis and Dentsu."
Huijboom previously held the position of chief executive for geographies at Synovate, the market research company, prior to its sale by Aegis to Ipsos in October 2011. During his time at Synovate, he also held a number of other board-level positions including chief executive Western Europe, chief executive global client relationships and chief executive for clients and industries.
He said: "I will be fully focused on maximising the significant market opportunities for our clients that the enlarged group will bring, and working closely with our people, new colleagues at Dentsu and the Global Executive to ensure our clients' business needs remain at the heart of everything we do."
The £3.16bn swoop for Aegis by Dentsu was announced in July, has since been approved by Aegis shareholders but faces a delay in completion until 2013 due to the slow process of Chinese regulators examining the deal.