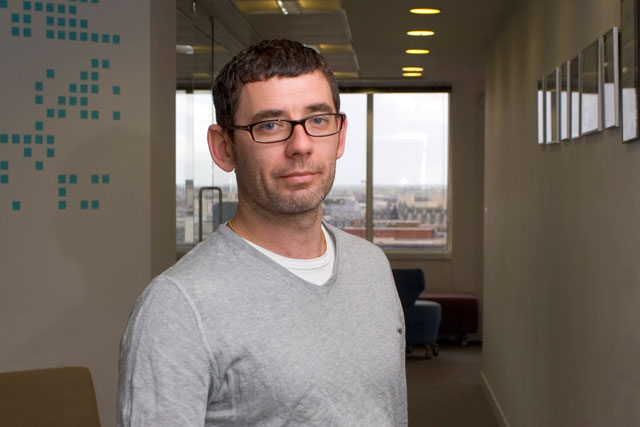 The change will mean the disappearance of a brand that has existed for 20 years. Giles Brooksbank and Stuart Feather, who launched the agency in 1991, sold it to Aegis for £7.5 million in 1999.
Brooksbank and Feather, who are the chairman and managing director of Feather Brooksbank respectively, will continue in their roles.
Aegis also plans to open a Manchester office for its search agency iProspect to complement Carat Manchester's strong digital offering.
In July, Aegis Media acquired a majority stake in MediaVest Manchester, which has since rebranded as Carat Manchester. A spokeswoman for Aegis Media said there would be no redundancies or changes in management as a result of the rebrand.