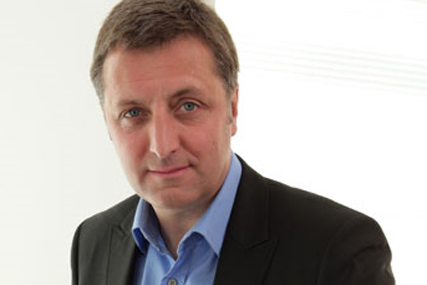 Buhlmann, who was promoted to the Aegis Media to post on May 2009, received a salary of £450,000, as well as £40,000 in benefits and a bonus payment of £334,000, totalling £850,000. He also received a pension payout of £124,000.

During the previous year, 2008, he was the highest-paid director, and his pay packet eclipsed his salary of £774,000, excluding a pension payout of £77,000, the year before.
Bulhmann, who is likely to see his pay rise further after his promotion to Aegis group chief executive in March this year, was on a 12-month rolling contract which enabled him to give six months' notice to the company.

The overall payout to directors in 2009 was considerably lower, as the 2008 figures included the £2.1m paid out to the former chief executive Robert Lerwill, including a £1.4m termination payment.

Aegis paid out a total of £3.3m in the year, compared to £6.63m the year before, but it did not pay any cash bonuses to its executive directors.
John Napier, the chairman who ousted Lerwill and installed himself as interim chief executive, until promoting Buhlmann, took home a salary of £510,000 in 2009.

The next highest-paid directors after Buhlmann were Adrian Chedore, the boss of its research arm Synovate, and Alicija Lesniak, the chief financial officer, both of whom retired at the end of last year.
The company's 2009 financial results, reported in March, showed a 22% fall in its underlying pre-tax profits and a 9.7% drop in full-year organic revenue.
Aegis Media reported an operating profit of £150m in 2009, a fall from the previous year's figure of £157.9m.