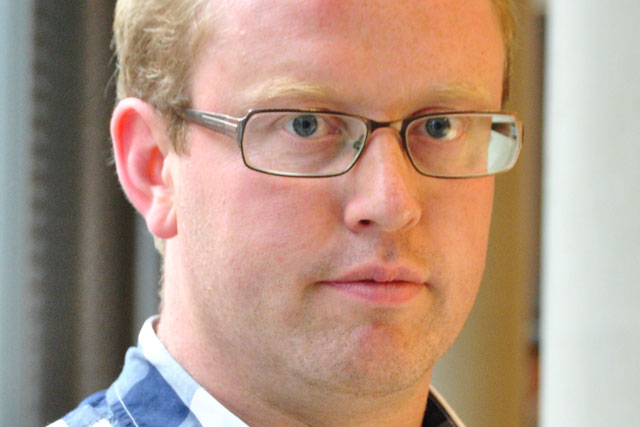 I Spy, which was founded as iSpy Marketing in 2005 by its Chris Whitelaw, originally started out as specialist search agency, before broadening out into social and mobile marketing.
Although Aegis did not disclose the sum paid for I Spy, it revealed the acquisition would help iProspect's search billings rise from more than £100m in 2010 to more than £150m.
All of I Spy's 50 staff will be joining iProspect, moving into its office in the Aegis space near Regents Park.
The I Spy leadership team, which includes Whitelaw, the founder and president, Jim Bridgen, chief executive and Nishma Robb will be joining iProspect's senior management team, though an Aegis spokeswoman did not confirm their job titles.
The acquisition will expand iProspect's UK team from 170 to 220 people and the agency plans to keep recruiting.
Speaking to Campaign, Ben Wood, managing director of iProspect said: "iProspect has been growing very fast and we are keen to keep up this momentum, and while our growth has been organic we have been looking to acquire an agency which will add value.
"I Spy is a fantastic group of people and has the same vision which is to deliver a set of integrate digital marketing services for business development."
He said the agency will be immediately rebranded as iProspect and the team will move across "as soon as possible" which is likely to be before the end of the year.
Wood explained that plans to acquire iSpy were in place before the recent news emerged that Japanese network Dentsu was to acquire Aegis Group and Aegis had been in talks with the agency for about three to four months.
IProspect has 48 offices around the world with its global hubs in London, Boston, Dublin and Singapore.
Data2Decisions, which specialises in marketing effectiveness analytics was founded in 2001 by Paul Dyson. Its clients include Coca-Cola and William Hill.
The D2D brand and team of 27 will remain unchanged. D2D is based around London's Silicon Roundabout and Aegis plans to move the team across to its building, but does not currently have a timescale for this
Follow @shearmans