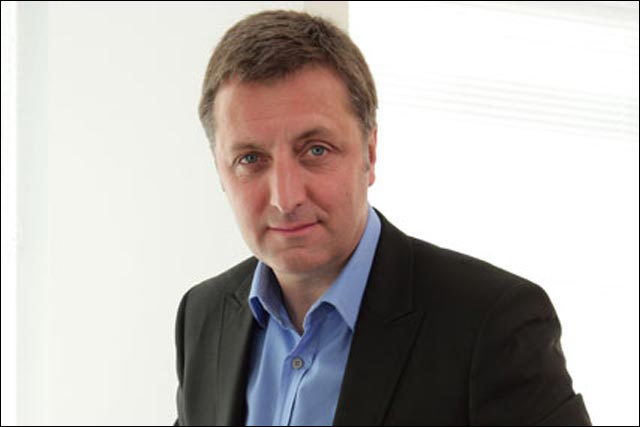 TigerSpike is headquartered in Sydney, with offices in London and New York.
Jerry Buhlmann, Aegis's chief executive, explained that the investment was in line with Aegis's focus on media innovation, while TigerSpike said that the funding would fuel the agency's growth and new product development plans.
Buhlmann said: "TigerSpike's technology platform is ideally suited to optimising the creation and delivery of highly sophisticated content to a range of mobile devices. Our investment in TigerSpike will therefore support us in offering clients truly convergent solutions."
Luke Janssen, TigerSpike's founder and chief executive, said: "Our partnership with Aegis Media will enable us to remain at the forefront of the growth opportunities in our market.
"Aegis's global reach and leadership position in helping brands communicate with consumers will enable us to accelerate our rapid growth and offer a range of solutions to our customers."
Earlier this year, it was announced that TigerSpike, which describes itself as a personal media company, was developing apps for Sport magazine and its owner, TalkSport.
Brand owners that use TigerSpike's platform include Diageo and PepsiCo, while media owners News Corp and Telegraph Media Group also use its services.