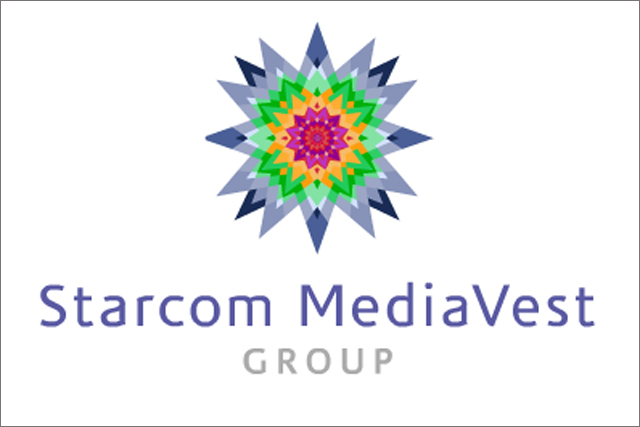 The deal has been in the offing for some months since reports surfaced in Media Week's sister title Campaign, that Aegis were interested in the acquisition, and the agency will no longer be able to conduct business under the MediaVest banner.

In 1995, Starcom MediaVest Group (SMG) took a 19.9% shareholding in the 18-month old independent media company, Media & Response Specialists.

This company was majority owned by private shareholders who worked within the company, including managing partners Andy Jeal and David Lucas.

The agreement allowed MVM amongst other things the opportunity to license the MediaVest brand name, and the business has operated as MediaVest (Manchester) since then.

MediaVest (Manchester) was, up until now, the largest independently owned media company in the UK.
Aegis has acquired 75% of the agency now and will acquire the remaining 25% from the existing shareholders subject to a put and call option arrangement exercisable from 2016.
The eventual amount Aegis will pay for the whole agency is subject to earn-out criteria based on profits from 2011 to 2016.

An initial amount of £27m was paid on completion and this payment includes consideration for the value of certain tangible assets, comprised mostly of working capital. All consideration payments will be satisfied in cash.
In a statement, Starcom MediaVest said: "The sale has no impact on the Starcom MediaVest Group UK business; either on client servicing and delivery, or on any of its staff.

Stewart Easterbrook, chief executive of Starcom MediaVest Group UK, said: "Our involvement with MediaVest Manchester has been largely successful for both companies over the duration of the time we have been a shareholder in the business.

"This transaction has no impact on our MediaVest UK business, its staff and its clients. Our focus remains firmly on the continued growth of all Starcom MediaVest Group businesses in the UK."
Rob Horler, CEO, Aegis Media UK, said: "The acquisition will boost our position in the market but more importantly it is a business that will help accelerate the development of both Carat and iProspect through its market leading regional capabilities and specialist digital expertise.

"David, Andy and the whole MediaVest Manchester team have built a great business over the past few years and they will be a great addition to our Group."
As well as Manchester, MediaVest Manchester also operates offices in Leeds and Glasgow.