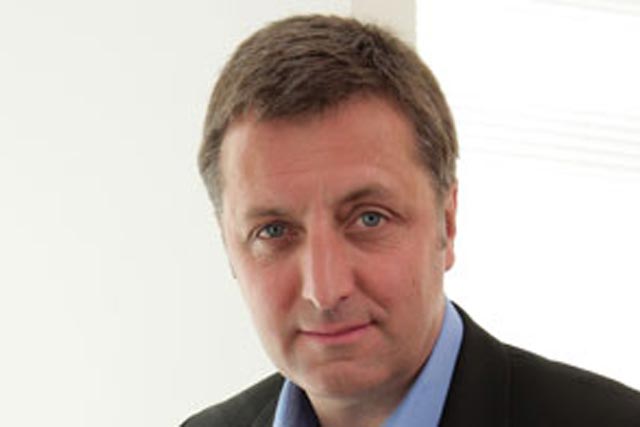 Speaking after Aegis unveiled a first-half pre-tax profits rise of 41% in its results today (25 August), Buhlmann said acquisitions were "quite a strong focus" for the business and Aegis was considering "between 50 and 60 acquisitions on a global basis at this moment in time".
In July, Aegis Group confirmed it was to sell Synovate to Ipsos for £525m. Today, Aegis said it was planning to return £200m to shareholders as part of a special dividend, but would look to use the remaining £325m for acquisitions.
So far this year, it has spent more that £65m on 11 acquisitions, and today announced it was buying Master Ad, an out-of-home agency in Russia.
Despite the worsening economic picture, Buhlmann said he was confident Aegis would continue to build momentum. He said: "If you compare to 2008: in 2008 things had already turned very much for the worse [at this point in the year].
"We don't have anything like that type of situation despite the changes in the global market. At the moment we're not hearing anything specifically negative. I think they're holding their nerve as best we can tell."
In a word of warning to the UK, one change Buhlmann highlighted was the fact that major clients were now looking to move advertising budgets from "older world markets" to regions, such as China, that are growing strongly.
Buhlmann said: "Where you have a market like China, where the economy is growing well at a relatively low media cost, clients are moving money from some of the older world markets into the newer world markets, based on opportunity.
"It's one area where they can continue to grow market share. It's started in the last 12 to 18 months mainly. The leading contenders of the top 100 advertisers are now making those types of decisions.
"Previously to the recession, they never really did. It was all about what they needed to do on a market-by-market basis. Now we're seeing more of that. It's across the piece in terms of those leading advertisers, rather than in one particular sector."