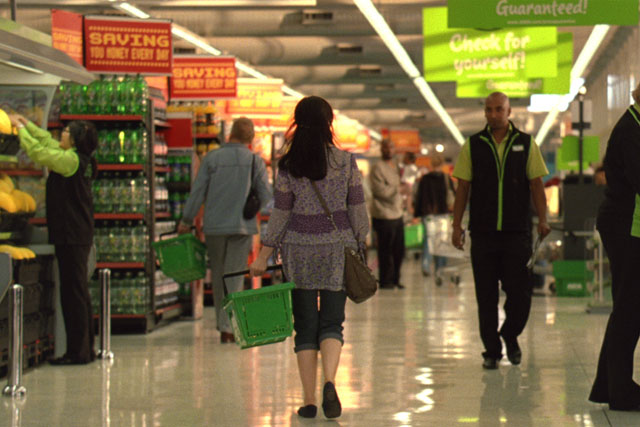 The Aegis agencies, which pitched for the work with a joined-up offering, beat WPP's MediaCom North in the final stage of the process.
The Walmart-owned supermarket launched a review in August to reduce the size of a digital media roster that included around 25 agencies.
Razorfish, the incumbent on the pay-per-click search, was involved in the pitch for the combined digital business. Carat, which also looks after Asda's £100 million offline account, was the incumbent on digital display media.
Carat will now be responsible for all of Asda's digital media activity including PPC, SEO, affiliates and display.
In March 2011, Carat captured the consolidated Asda media business when the £12 million regional media account was awarded to the agency. The regional account was previously held by Brilliant Media.
Follow @KatherinePLevy