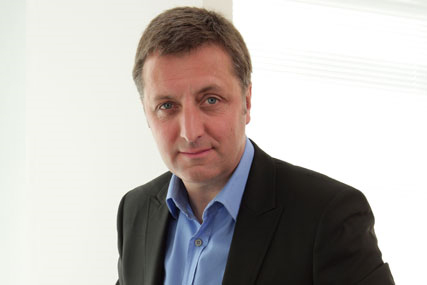 Aegis has acquired 17.7% of Charm and will establish a joint venture between its Vizeum arm and Charm, operating as Vizeum China.
Aegis-owned Vizeum already operates in China and the agency will be folded into the joint venture.
Vizeum's China operation will provide the initial 40% of the joint venture's revenues, and Charm will transfer local clients to make up the remaining 60%. The structure will change over time, moving towards 100% Aegis ownership by 2024.
Charm is one of the largest brokers to China Central Television, the country's largest TV network that controls nine out of the top 10 TV channels there. The gross assets of Charm are $143m.

Jerry Buhlmann, chief executive, Aegis Media, said the deal significantly extended Aegis' Chinese operations and transformed the group's prospects in the Chinese market.

Buhlmann said: "Our international reach, combined with Charm's blue-chip local client base, strong market knowledge and relationships, will create a compelling offering."
Aegis Media already has Carat, Isboar and outdoor specialist Posterscope operating in China.