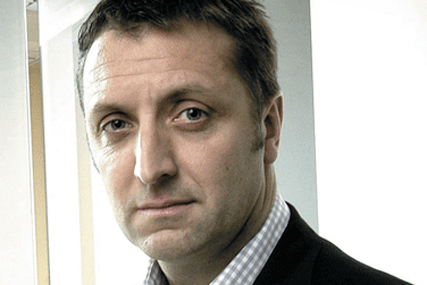 The increase in revenues excludes the contribution of market research division Synovate, which was sold to French market research group Ipsos for £528.8m on 12 October, leaving Aegis focused on media, digital plus scan data business Aztec.
Aegis has bought 15 companies this year which has no doubt contributed to its top-line growth.
Organic revenue came in at 11.2%, substantially higher than the equivalent performances of more diversified holding companies such as WPP (4.7%) and Publicis (6.4%).
Aegis claims net new business in the third quarter totalled $400m (against $600m last year), but warned its organic growth rate would slow in the fourth quarter.
While the UK turned in a "strong" performance in the third quarter, business in France was "challenging".
There was double-digit organic revenue growth in North America and Australia.
Jerry Buhlmann, chief executive of Aegis Group, said in the company's trading update today: "Aegis continues to outperform the market, as we emerge as the world's leading focused media and digital communications group, following the sale of Synovate."
Interpublic is the next best performing company by organic growth, with 8.7%. Havas was next with 7.3% and Omnicom with 7.2%.
Follow Daniel Farey-Jones on Twitter @danfareyjones