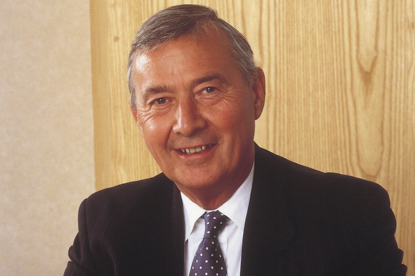 However, the group said that its forecast for a resilient performance in more difficult markets in 2009 remains unchanged. Group revenue was up 6.5 per cent, helped by exchange rates.

Aegis, the owner of Carat, saw a decline of 13.1 per cent at Aegis Media and 9.1 per cent in gross revenue at its market research company Synovate.

The group said that approximately half of the organic revenue drop at Aegis Media reflected previously announced losses for clients such as Renault.

The chairman and interim chief executive, John Napier, said that cost reductions at the group, which includes 780 job cuts, were on track

Napier said: "We have built in considerable flexibility in relation to variable costs. Our target remains to broadly maintain the full-year underlying operating profit margins through continuing careful management of our businesses.

"Our financial position remains strong. We continue to manage our cash and working capital prudently."