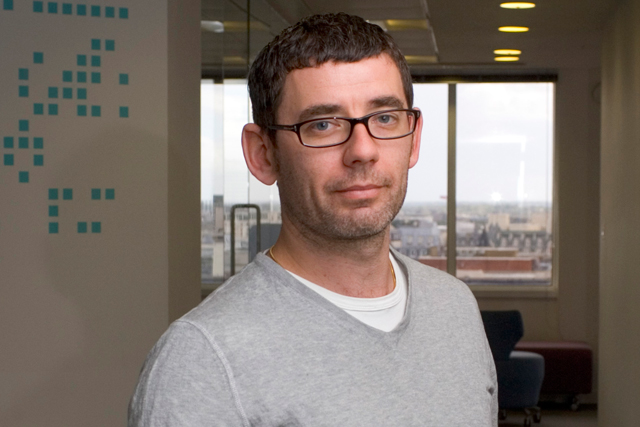 Aegis has bought Media Vision for an undisclosed sum. It previously owned half of the business following its acquisition of MediaVest Manchester, which owned part of Media Vision.
The two agencies will merge to form Carat Scotland, which will be more than twice the size of its nearest rival Scottish media agency by billings, according to the Aegis Media UK chief executive, Rob Horler.
The retail-focused agency Media Vision is responsible for approximately a quarter of all planning and buying of advertising media in Scotland, while Carat Edinburgh is the top media agency in Scotland based on advertising spend, according to Aegis.
Carat Edinburgh was formed in November 2011, after Aegis rebranded its agency Feather Brooksbank as Carat.
Horler told Campaign: "The Carat brand has a good standing in Scotland but it's fair to say it's relatively new after being rebranded.
"The purpose of bringing these two businesses together is that it makes us more than twice the size of our nearest competitor in Scotland.
"We are making a big commitment to Scotland, and we're committed to having a UK managed business where we can deliver work out of different offices.
"Carat Edinburgh is already the agency of record for the Scottish government so it's also an important statement to our biggest client and the biggest advertiser in Scotland."
The merger will broaden Aegis's sector remit in Scotland. While Media Vision is a retail specialist, Carat Edinburgh primarily works on public sector, financial services and utilities clients.
Sue Holloway, the managing director of Media Vision, will become chief executive of Carat Scotland, while Charlotte Bell, the managing director of Carat Edinburgh, will hold the same position at Carat Edinburgh.
No one at Media Vision was able to comment on the news.