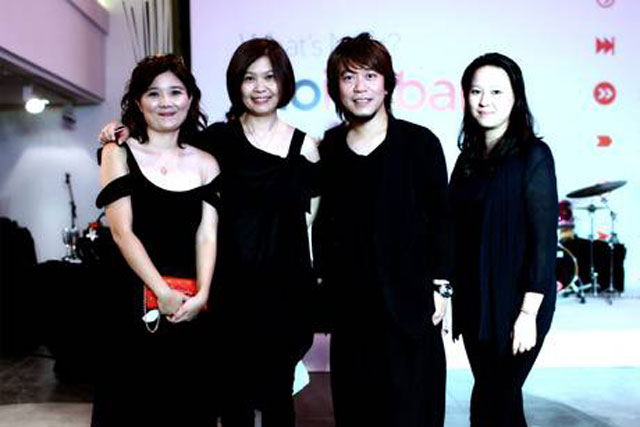 The 120-person Trio team, led by the chief executive and executive creative director, Chris Chen, was named Campaign Asia-Pacific's Greater China Digital Agency of the Year and Independent Agency of the Year in 2012.
The addition of Trio will make Isobar one of the largest digital marketing agency networks, with more than 700 digital specialists in China.
Chen will continue as chief executive and executive creative director of Trio Isobar, supported by April Chang, the general manager, and Britney Pai, the deputy general manager.
Trio has more than ten years of history in China, with its founder Chris Chen having lived in the country since 2002. The agency is based in Shanghai. Its top five clients are Haier, Abbott, Ping An Bank, Wei Chuan, and Zespri.
Jean Lin, the chief executive of Isobar Asia Pacific and global chief strategy officer, told Campaign Asia-Pacific that the acquisition made sense because of Trio's strong creative capabilities in the digital space, especially for 3D products and mobile.
She cited Trio's integrated, channel-neutral creative department as an asset in the multi-screen world.
Lin said: "Our Isobar strategy is 'embracing the Dragon'. We believe having a robust China operation and capabilities will help multinational clients drive their businesses in Asia-Pacific."
Chen said that given Isobar's strong reputation, joining the company was an obvious decision that would grow the business exponentially.
"Isobar's full-service digital focus and scope also allows us to connect with clients across Aegis Media in China and provide increased capabilities across the network," Chen added.