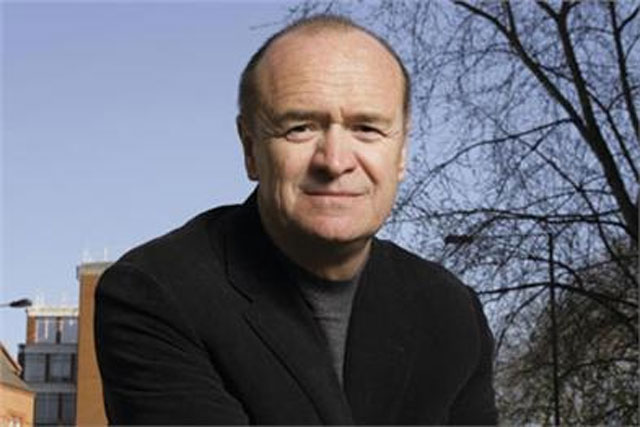 Murray will be based in London in the new digital post and report to Mark Cranmer, Aegis Media global executive director and chief executive of the Isobar digital network.
He joins Aegis on 1 June from Mitchell's Communication Group in Australia, which was acquired by Aegis Group plc in December 2010.
At Mitchell's Murray created and led the digital division of approximately 250 people, Prior to his time in Australia, Murray worked at PHD in the UK, as managing director of PHDiq, the agency's digital division.
Aegis Media's Digital Action Group is a new initiative which will "influence the media practice of all companies in the Aegis Group".
Murray will lead a global team, initially consisting of a core group in the US, France, Germany and the UK.
The team's role will be to "accelerate the application of leading edge digital solutions to clients and knowledge throughout the group", according to Aegis.
Cranmer said: "Ever since John decided to move back to the UK, he has been heavily courted by many players, so we are pleased we have persuaded him to join us at Aegis.
"John's appointment is a critical stage in the evolution of our group. He is a pioneering advocate and practitioner in all aspects of digital media, with a proven track record of delivering value to client.
"I am confident he is going to have a major impact on our entire company."
Murray said "'I'm delighted to be joining a group with such an impressive digital portfolio and with such ambitious plans for the future, I can't wait to start."