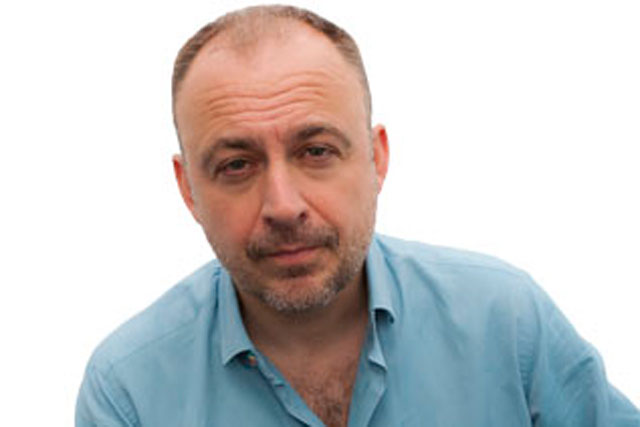 Based in Shanghai, Teeman starts in Q1 2014. He joins Aegis Media China from WPP's Blue Hive unit, the full-service agency in London where, for four years, he was part of the global management team.
An Aegis spokeswoman said Teeman left his job in London on 25 October.
Nick Waters, chief executive of Aegis Media Asia-Pacific, said: "In the last 24 months Aegis Media China has doubled in size and complexity. This requires additional management bandwidth. At the same time all global marketing companies are looking to China to drive growth for their businesses."
When Campaign Asia-Pacific reported the news of Lee's promotion on 12 September, Waters denied it as "nonsense", while Lee offered only a "no comment".
Waters said Teeman's knowledge and experience from working with some of the "world's largest and most sophisticated advertisers," along with "KF's exceptional national market knowledge and experience", would provide a needed balance of leadership skills.
Prior to joining Blue Hive, Teeman led Mindshare's global Unilever assignment, looking after the account for more than five years.